A special contest "Shutter Superstars" was announced that invited all shutterbugs amongst our colleagues to participate. In this contest, the participants shot the best picture during the lock down around the theme "Positives of COVID-19" or "Stronger Together".
Our panel of judges shortlisted top 50 entries out of huge number of entries received and the second level of judgement was made through maximum votes/likes on Capgemini social media.
Here we announce the final top 12 winners across PAN India Locations:
Karpoor Gaurang Pathak – Pune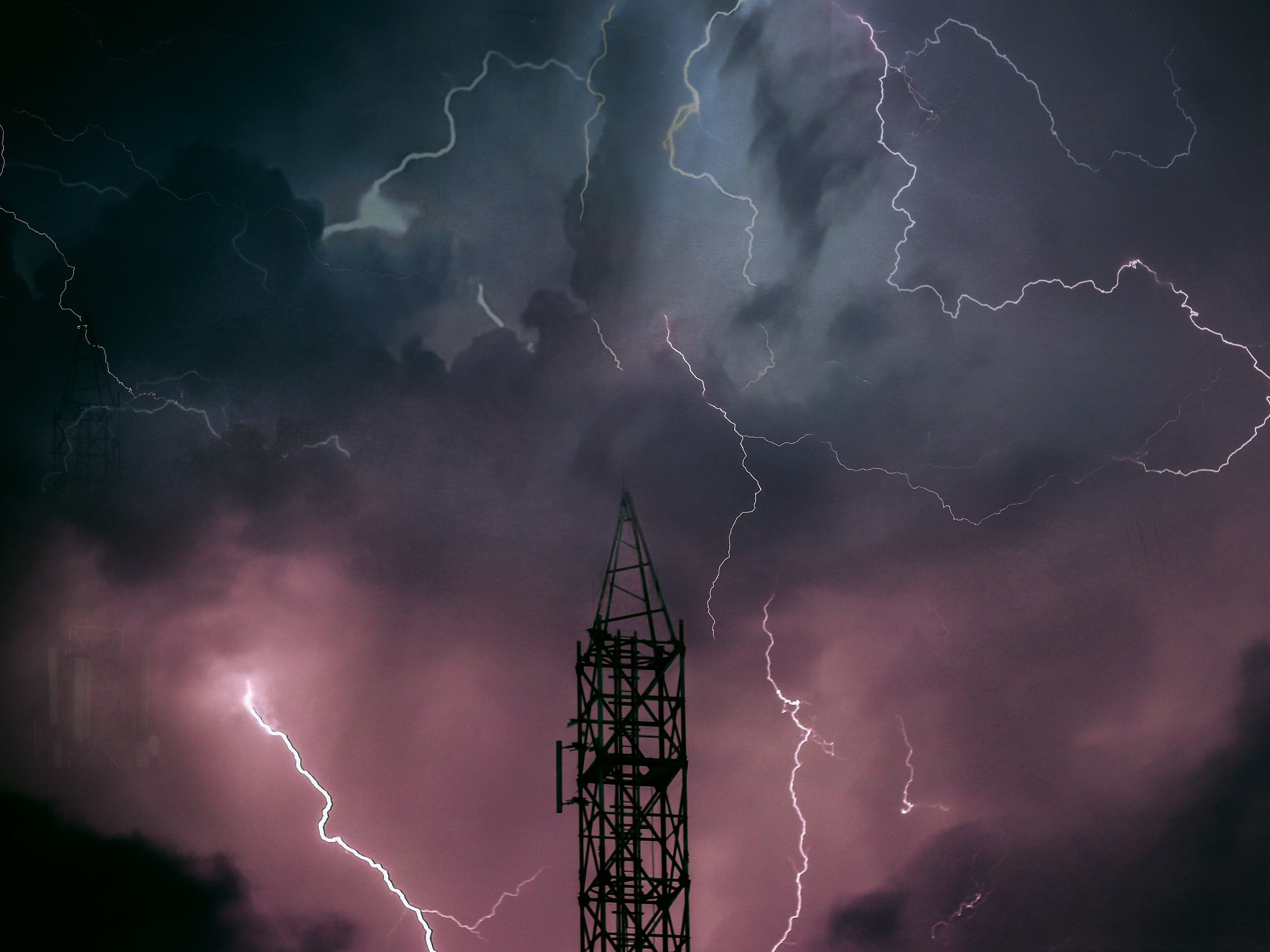 Madhukar Pabba  –  Bengaluru
Priyanka Amin –  Mumbai
Nithyanandhan S  –  Chennai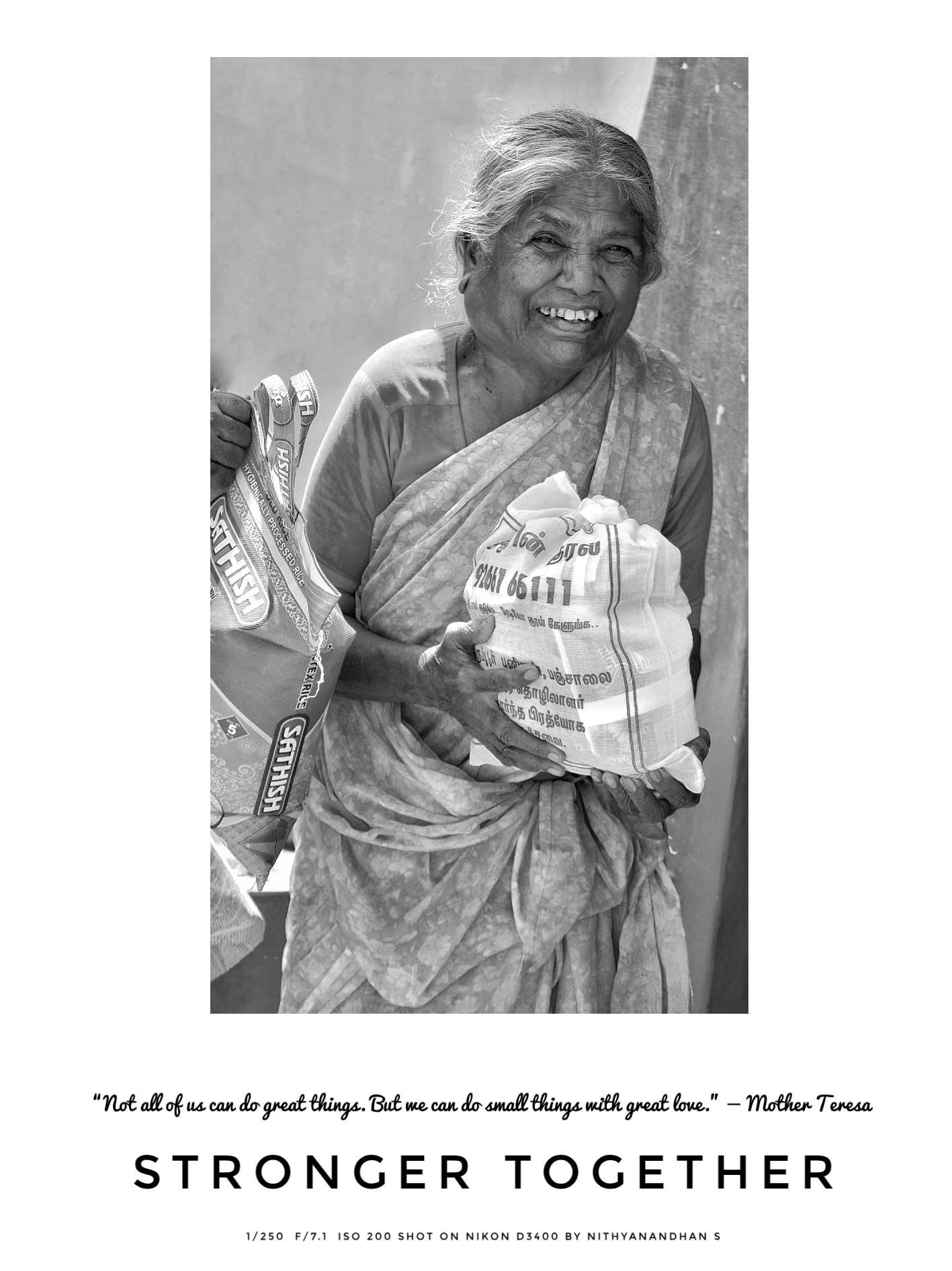 Mugdha Jain  –  Bengaluru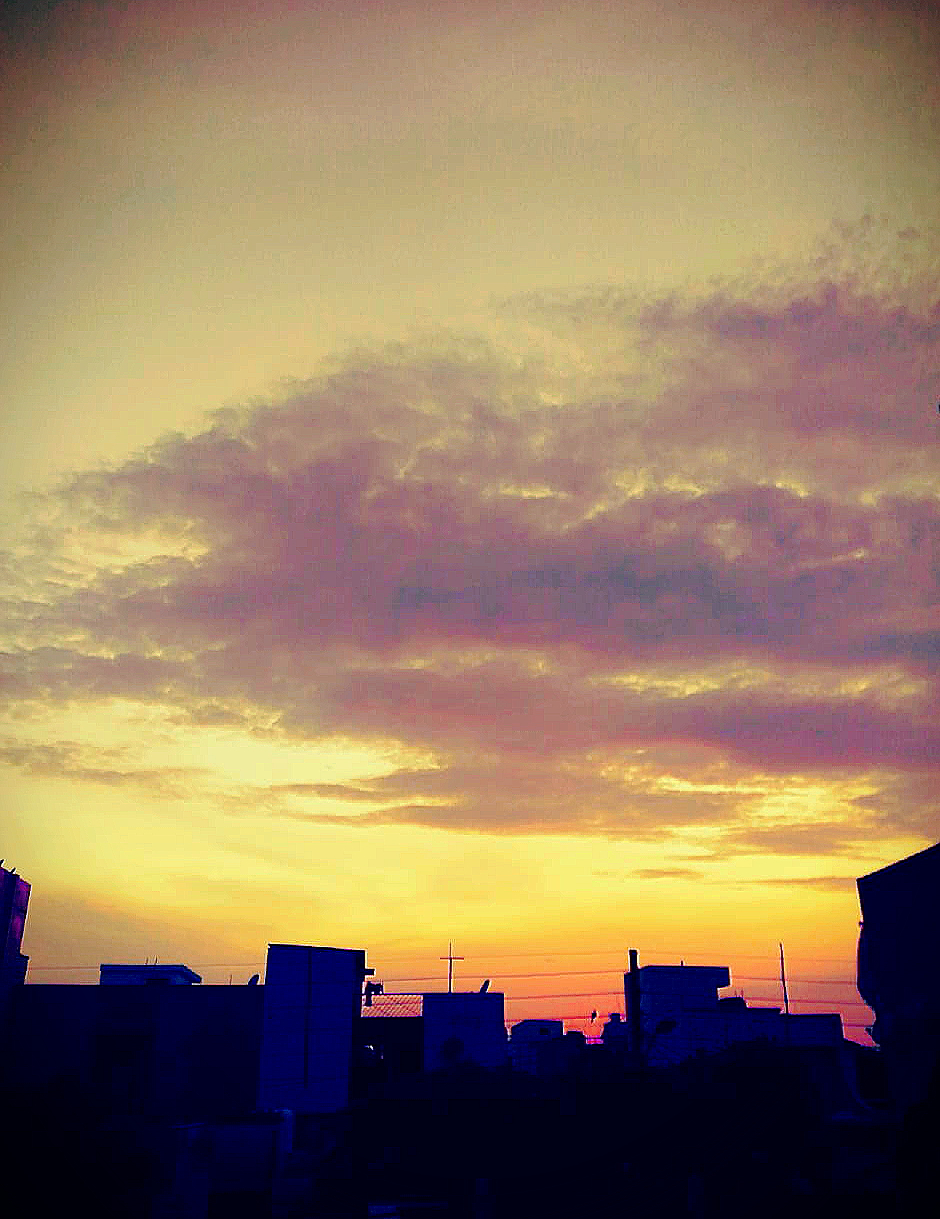 Anshuman Sahu  –  Kolkata
Aayush Kaul  –  Mumbai
Ankit Singh  –  Hyderabad

Saptarshi Ghosh  –  Kolkata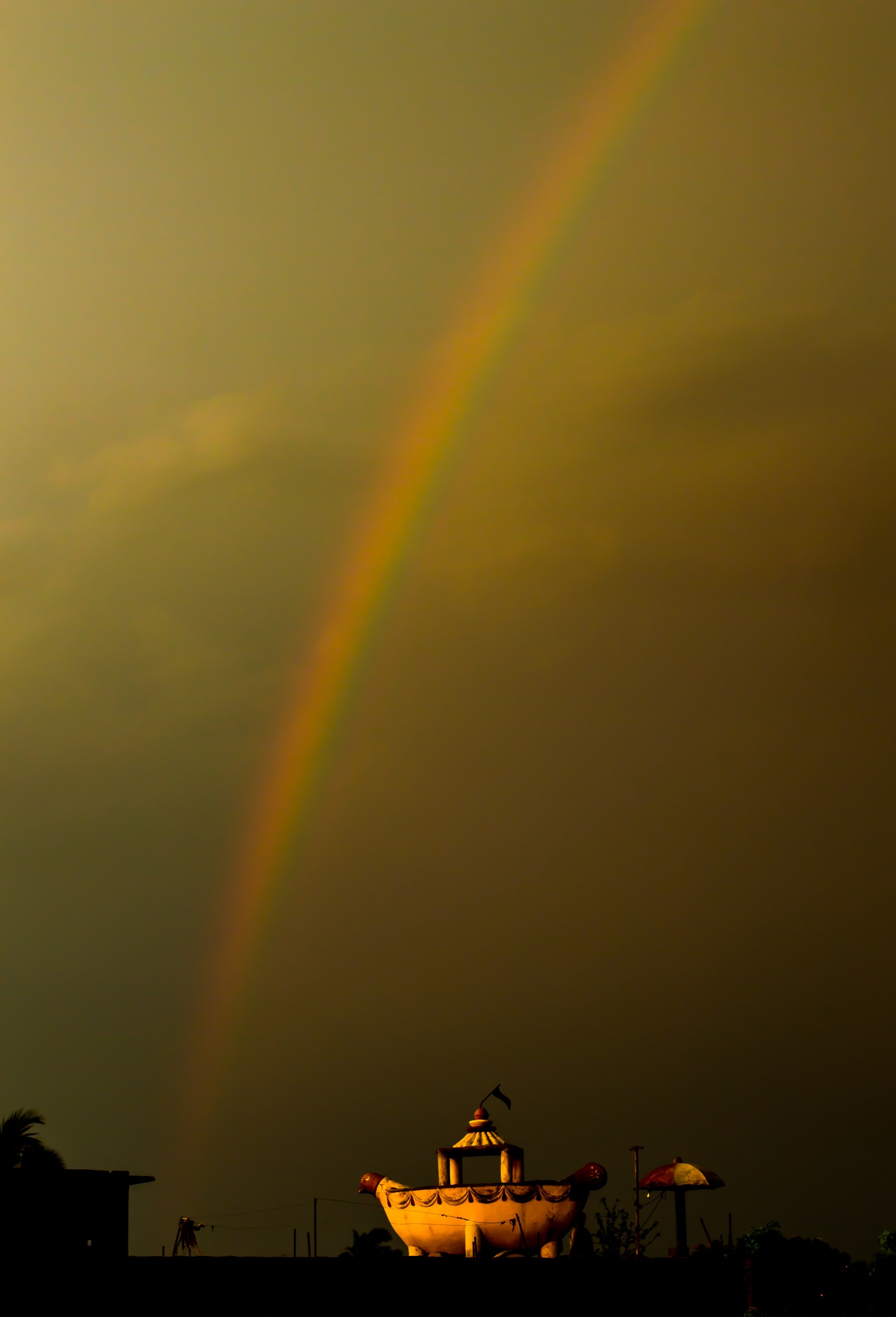 Shilpakala Deshpande  –  Mumbai
Chaturvedi, Vimal  –  Pune
Renuka Bhandarkar  –  Mumbai
Congratulations to all the winners!
 Please share your experience about this contest on your Facebook, Twitter and Instagram accounts with hashtags #StrongerTogether,#LifeAtCapgemini and #CapgeminiFitnessChallenge also tagging the Capgemini India page.