Who we are
Capgemini New Zealand's 400-person team spans offices across Aotearoa in Auckland, Wellington, Christchurch and Dunedin, and is closely supported by a wider team of 3,000 across Australia and 350,000 globally.

As leaders in digital, data and cloud, the team partners with forward-thinking New Zealand organisations to help them unleash the power of technology to drive innovation and strategic transformation and get the future they want.

The team brings together creativity, design, insights and technology to solve complex problems and deliver end-to-end-solutions that leverage our deep sector knowledge, consulting expertise and technical specialists.
Global Partner of Women in Rugby
On March 22, 2022 we announced the expansion of our partnership with World Rugby as Global Partner of the Women in Rugby program, to accelerate
Our service lens


We focus on three 'playing fields' dedicated to the digitalization of key management areas at the core of businesses: Customer First, Intelligent Industry, and Enterprise Management. This is underpinned by two technological pillars essential to all forms of digital transformation – data and cloud, without losing sight of the fundamentals of cybersecurity and sustainable development.
We inspire clients to make bolder choices with creativity, design, and analysis. We help envision your future, build the business case and articulate the plan to get you there.
We partner with clients to help them get and keep a competitive edge by identifying new business model opportunities, tackling industrial challenges, and navigating complex ecosystems.
We help to transform finance functions, HR services, supply chains and customer interactions, using digital business models to create a smart, frictionless environment where everything supports the needs of the organization and its customers.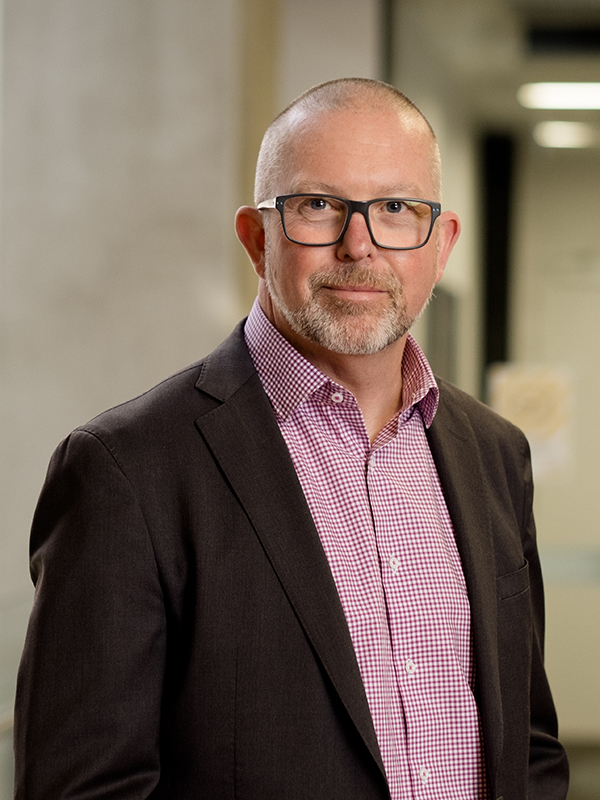 Simon leads the team to deliver end-to-end services that help organisations transform for competitive advantage and market gain, and to help clients get the greatest benefit from Capgemini's strategic technology partners.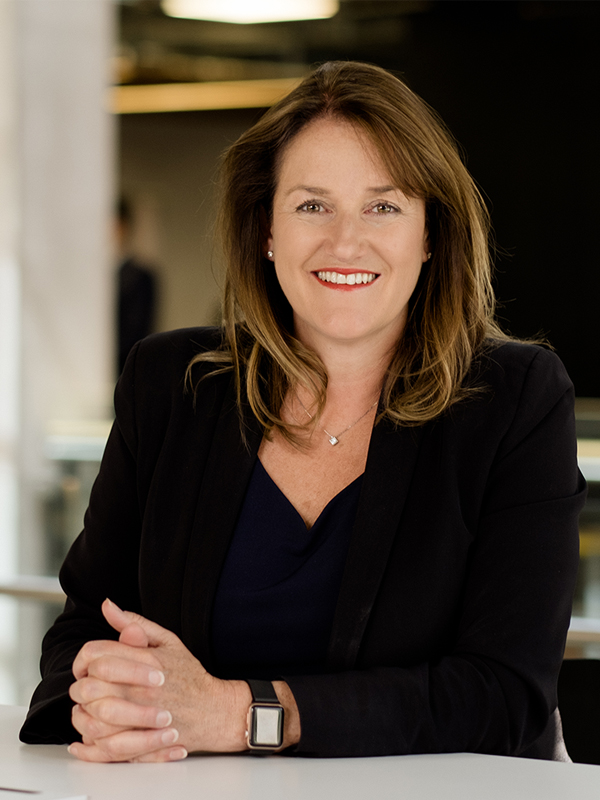 Jo leads the New Zealand Market Sector team, partnering with clients to intimately understand their challenges and help their organisations get the future they want, enabled by technology.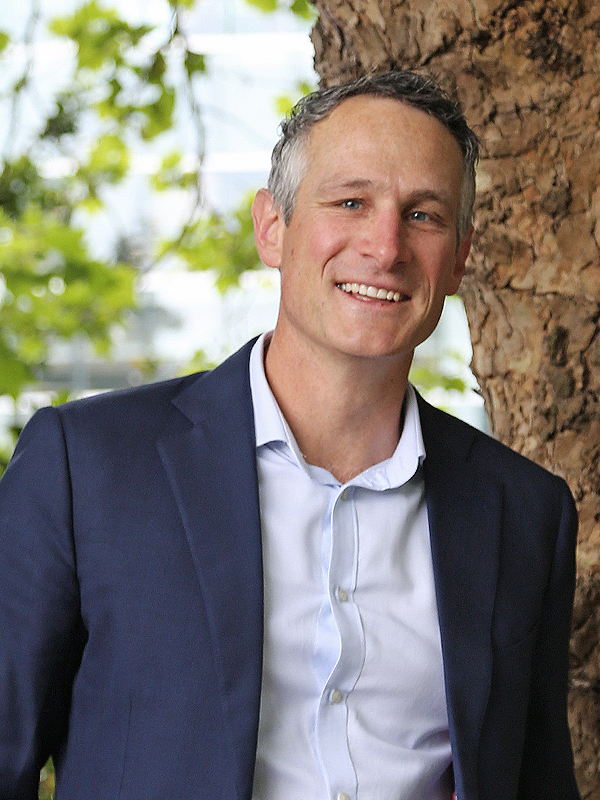 Travis leads the Insights & Data team to ensure clients realise the true value and benefit from their organisations' data and maximise their investments in Microsoft technologies.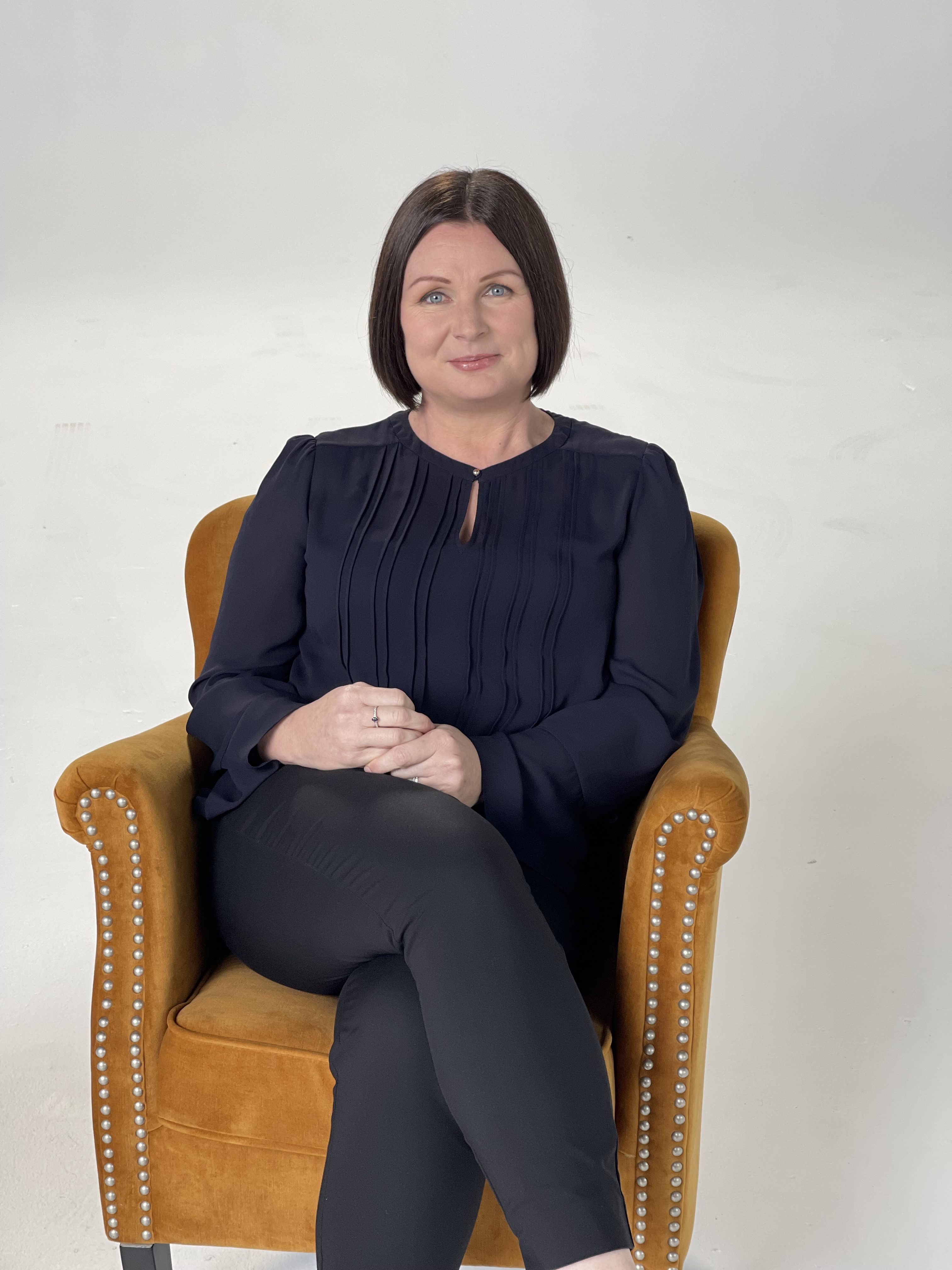 Kate leads the Cloud & Custom Applications and Cloud Infrastructure teams to help organisations establish and grow strong digital foundations and end-to-end cloud services, accelerating their cloud journeys into the future.
Join our teams
At Capgemini, our people use the best technologies to support the world's leading companies in preparing for the future.