Experience excellence that works.
Why should technology tell people how to do their work? The answer is it shouldn't. That's why Capgemini's Elite partnership with ServiceNow starts with the companies we jointly serve. It's a relationship that enables organizations to make everything work the way they want. Employees and customers get what they need, how and when they need it. Quickly, simply, and easily. On demand, and within budget.

Making everyone happy – and business better.
ServiceNow is the 'platform of platforms' that integrates this flow, providing a consumer-centric user experience.
How we can help
All business teams do their best work when they feel empowered and in control.
Imagine what they could do with ServiceNow. It's used by around 80% of Fortune 500 organizations. It's known and trusted – because it puts people first.
With Capgemini, the power and scalability of the ServiceNow Platform are teamed with our strong domain expertise, consultative approach, that maximizes investment, and minimizing risk to create long-term business value.

Our clients' teamwork. Supported by our own. It's a winning combination.
HRO Today – EMEA Employee & Retention Award 2022
Won "Best Employee Experience & Retention EMEA" at HRO Awards 2022 for improving client's people experience with ServiceNow® HR Service Delivery.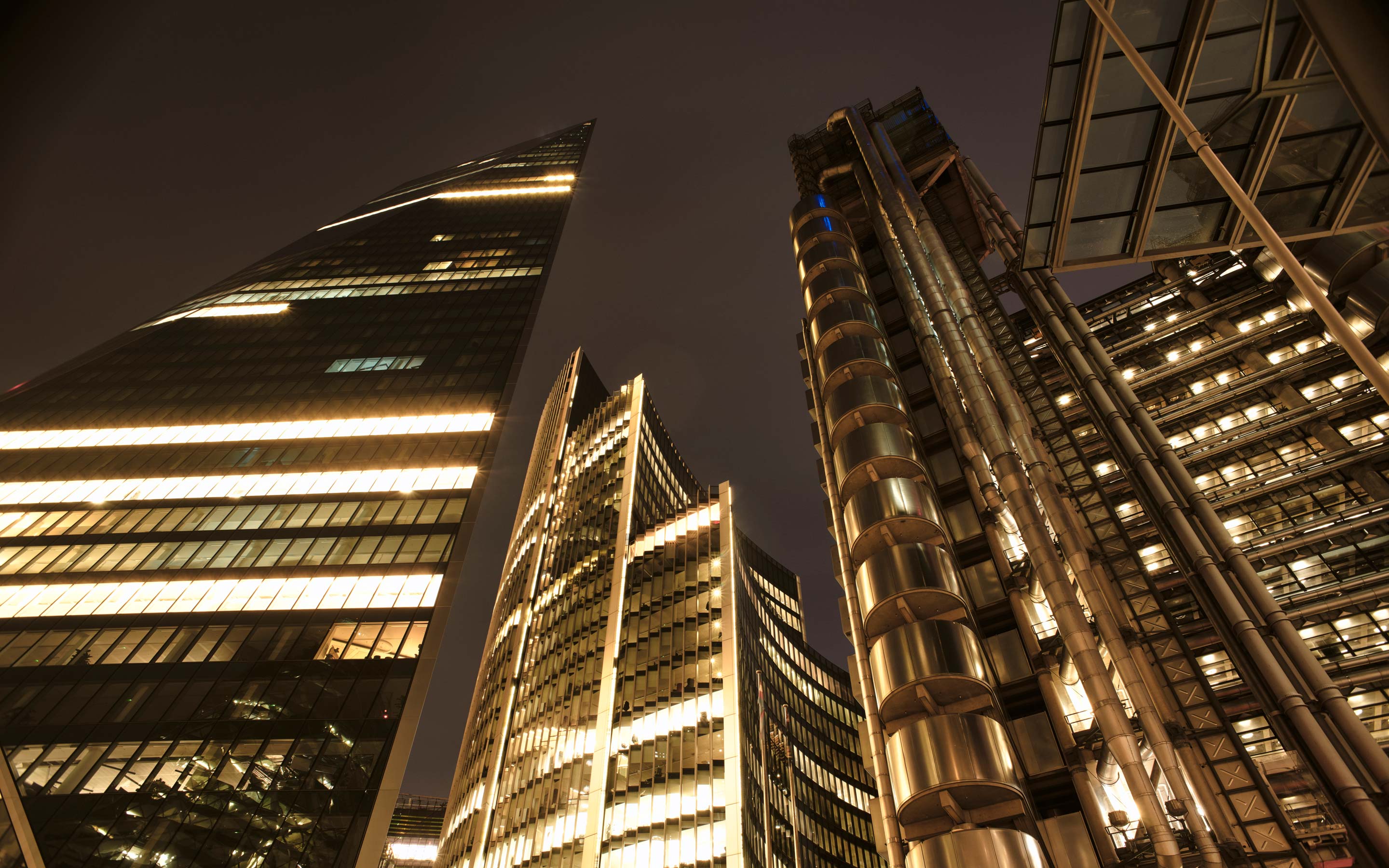 Unite with ServiceNow
Unlock the power of workflow
Capgemini and ServiceNow bring together people, process, technology, data, and service to deliver exceptional experiences and sustainable business outcomes. We help our clients create and optimize cross-functional workflows by connecting disparate enterprise systems into integrated seamless experiences.
Our sector expertise
Technology isn't one-size-fits-all. We work with ServiceNow to develop solutions for key industry sectors such as aerospace and defense, public sector, and retail – and we make them specific to our clients' needs.
Aerospace and defense
We invest in new solutions to support manufacturers as they move to a more intelligent industry model. We provide a holistic approach to digitization, bringing deep industry expertise, process re-engineering, and modern technology to meet manufacturers' demands, powered by the ServiceNow Now Platform.
Public sector
We work closely with government organizations across the globe to help them meet their challenges and provide digital transformation strategies, technology delivery, and citizen-led innovation powered by the ServiceNow Now Platform.
Retail
Our retail experts deliver a digital vision to optimize retail operations across the value chain. We employ proven methodologies, applications, processes, leadership, and the talent needed to create a seamlessly integrated experience powered by the ServiceNow Now Platform.
Service excellence with Capgemini and ServiceNow
投稿はありません
2022 EMEA Award Winner
Capgemini is an Elite Partner of ServiceNow, and has been a Certified ServiceNow Global Alliance Partner since 2009, with centers of excellence in Europe, North America, Africa, and APAC.